The third generation of Induction heating power supply has passed all kinds of test -- comprehensive
The third generation Induction heating power supply of Sinepower, adopts highly digital military inductrial quality design, we have series resonance and parallel resonance 2 kinds solution. The boards can track the resonance requency automatically, and has been strictly tested by customer, it can fully meets their requirements. The testing has been continued for over half an year. Our company will comprehensively promote the digitalization of induction heating technology, replace or weed out the earlier analog technology, suitable for the heat thermal processing, heat treatment, thermal assembly, welding, melting and other industries of golden mterial.
Our company masters the core control technology of induction heating power supply, which can be customized according to customer requirements. Various test contents: no-load start test, light load start test, heavy load start test, heavy load feed fast in and fast out, cold material and hot material work Test, high Q value change test, Curie point test, abnormal work test, long-term stable and reliable test.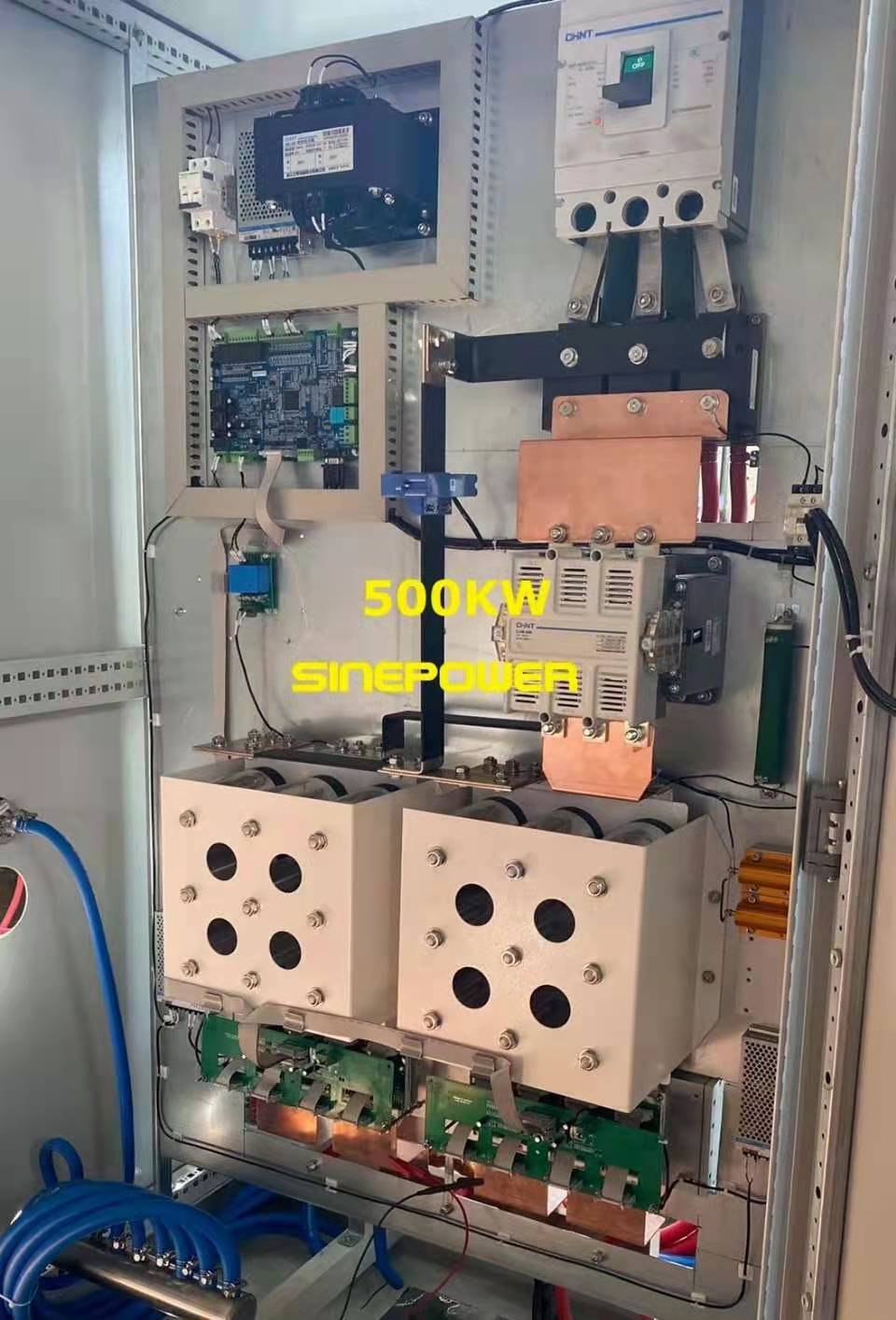 Fully explore the application field of new power converter variable frequency control, Sinepower has always consider innovation as the source of product application and R&D!
[!--temp.left2en--]