Shenzhen Sinepower Technology Co.,Ltd
AliExpress store: www.aliexpress.com/store/4574034

Domestic
Mobile: +86 18938061832

Oversea sales
Mobile: + 86 13421364315
Whatsapp/ wechat:+8613421364315
Email: sales@sinepower.cc/ sinepowersales@gmail.com

Technical support
QQ: 719659769

Add: Room 3003, Building 5C, Longguang Jiuzuan Business Center, Tenglong Road, Longhua District, Shenzhen, China

We provide intelligent power control application technology for industrial equipment and power equipment. With years of experience in the industry, we have accumulated rich and mature thyristor converter control technology and IGBT inverter control technology, continuously leading the industry's core control algorithms and the innovation of software technology. At the same time, we have very strict requirements at the quality of product R&D and production. We will continue to pursue high-reliability precision quality design.
Location:
Join Us
Sinepower is committed to the development of industrial control core components and system solutions. We sincerely invite you to join us and grow with us, together we can help with the world's industrial control technology innovation.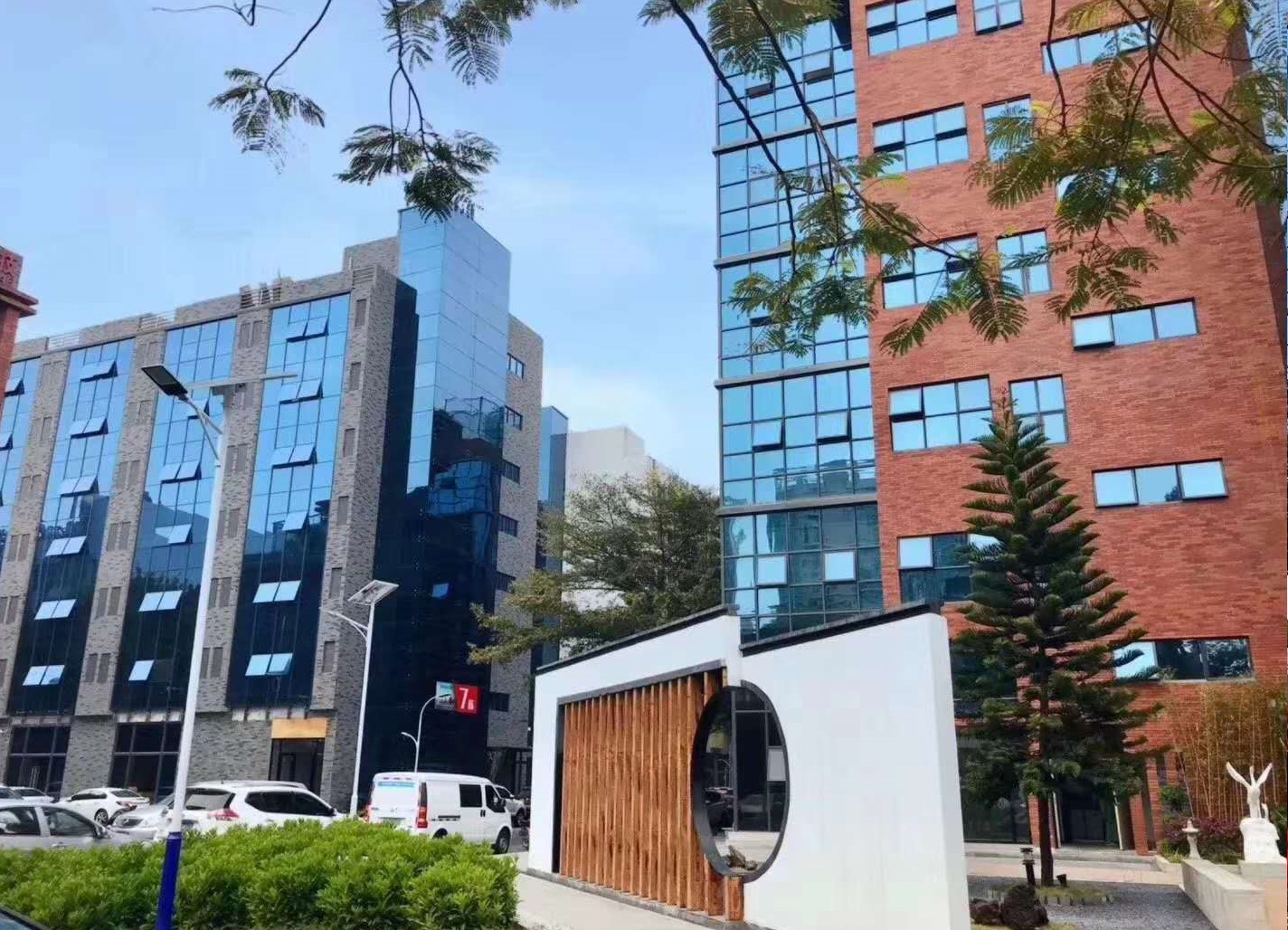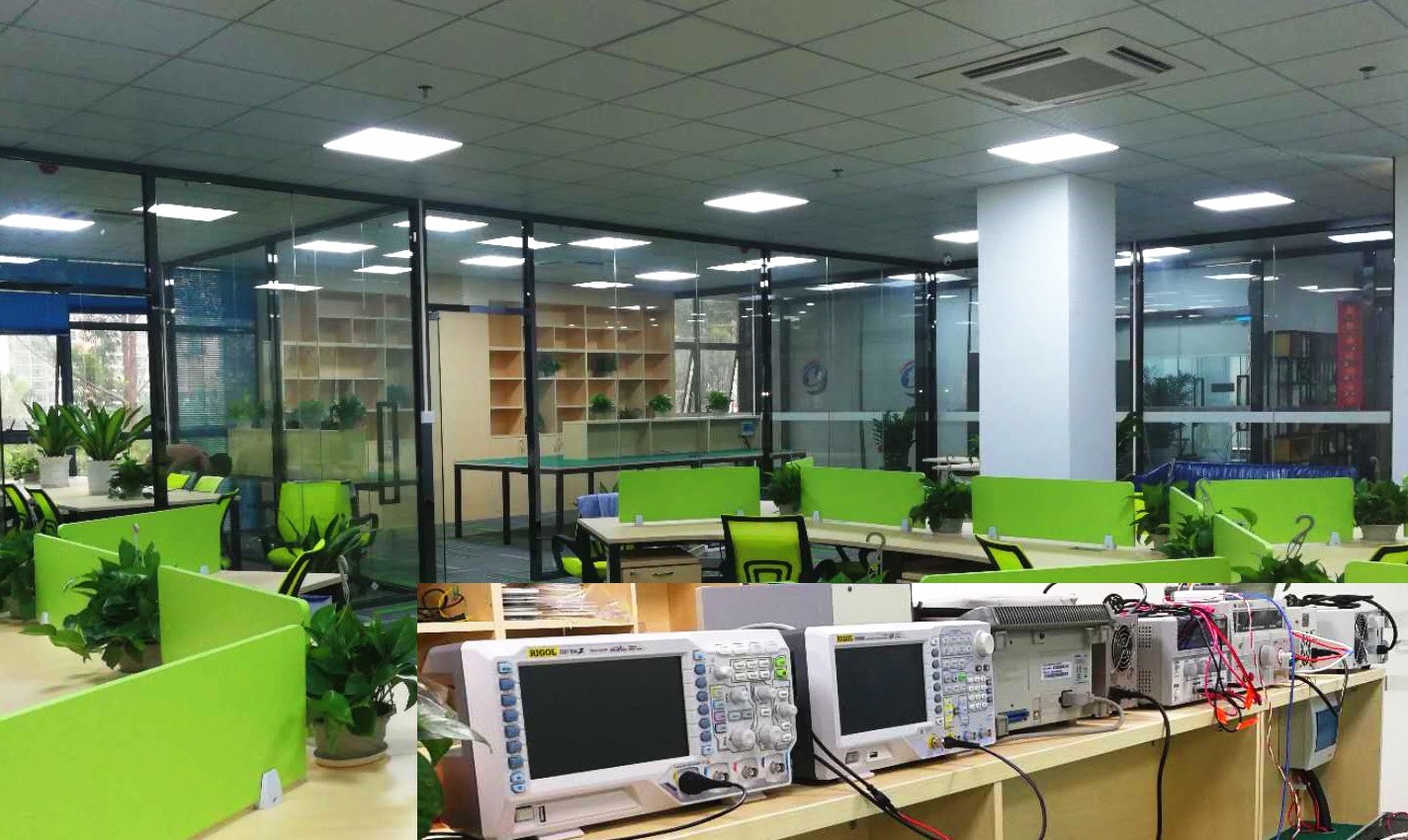 Office Building Testing Area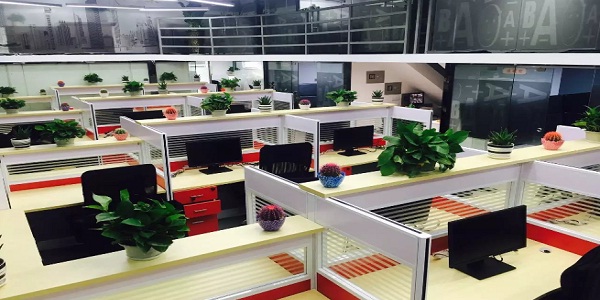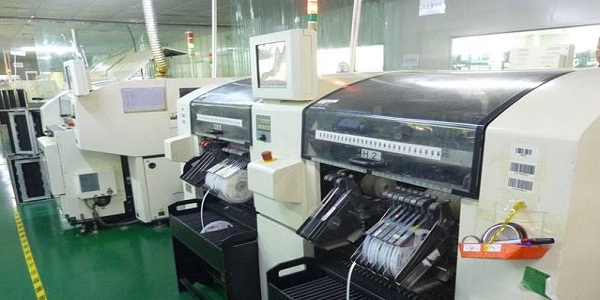 Office Patch Area
[!--temp.left2en--]