Sinepower is committed to the solution of power converter variable frequency control. The products are designed in strict accordance with safety standards, passed CE certification, and obtained a number of product patents and copyrights. We have professional technicians and have rich experience in the professional field to provide customers with fast and professional services. We always provide customers with technical research and development of core software, and undertake technical services in the field of various types of control systems in the field of industrial power control and non-standard control power supply. Your inquiry are warmly welcome. <<Product catalog>>
>> Rectifier power supply and medium high frequency inverter power supply solutions
>> Battery charge and discharge control system solution

>> Motor soft start speed control solution

>> Magnetizer and demagnetizer and rectification excitation power supply solutions
Pre-sales and engineering services

Design solutions are provided according to the different needs of customers to help them make decisions and ensure that they can save cost while gaining technological progress. Sinepower has build a rigorous engineering project management system to ensure high quality and fast delivery of engineering services.
After-sales warranty service

Sinepower implements a scheduled warranty system for the software and hardware provided. The warranty period is 18 months after the product is received. During the warranty period, spare parts that fail due to non-human operation are replaced with free charge; After the warranty period expires, technical support, assistance and service systems continue to be provided, during which time replacement parts are provided with cost.
Support and training services

Sinepower provides customers with comprehensive training free of charge, and the training is carried out by personnel with rich engineering experience and installation and debugging experience. To extend the life of the product, we offer system upgrade services, including software version updates, function module extensions or hardware update services.

Technical support service is to provide customers with fast and responsive processing services, in order to make sure the projects we support are stable. The customer service center has a 24-hour hotline to receive consulting services. The special person is in charge of customer calls, letters, and after-sales service, so that problems can be solved actively.
Sinepower Care
Get technical supoort via email, phone and other APP, to expand your software development or product application coverage.
One to One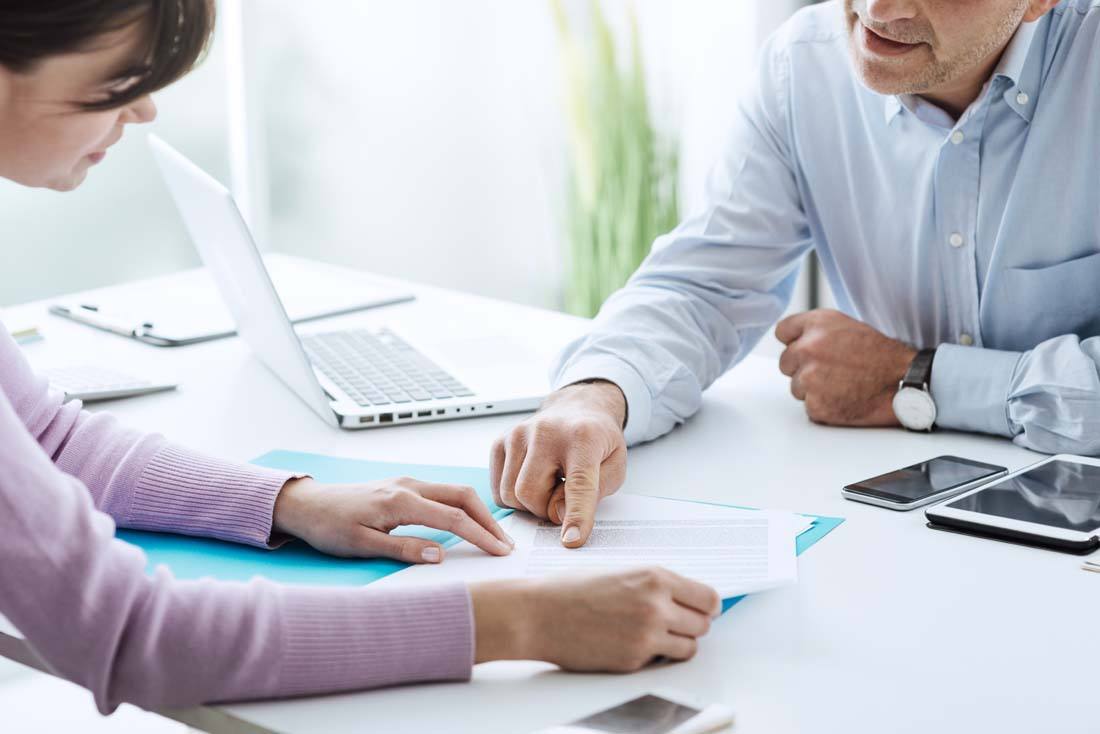 Fully explore the application field of new power converter variable frequency control, we always consider innovation as the source of product application and R&D
In order to offer better respond to customer technical support, this "Solutions" page will try to answer customers' questions about our solutions and product usage. Although we are quite happy to answer any questions from customers, we still need to remind customers that we do not guarantee the accuracy, safety and integrity of the resources, so we do not bear the loss or injury in the use of electronic finished products caused by the relevant error information
The contents of this "Solutions" webpage will be regularly maintained and updated. It should be noted that the contents are for reference only and do not mean that they can replace the relevant information manual. In order to make the content of this page more informative, you are welcome to provide us with more relevant information through questions and suggestions, we will organize and publish it on this page.
[!--temp.left2en--]