Shenzhen Sinepower Technology Co., Ltd focuses on intelligent power control technology in the field of new energy, and have been engaged in research and development of industrial control equipment and intelligent power supply control for many years. We have accumulated with rich and mature thyristor converter control technology and IGBT inverter control technology. Continue to lead the innovation of the core control algorithms and software technology in the industry. We are one of the excellent solution provider of variable frequency inverter control technology in China. Innovation is the source of our research, develop and appplication, all products are strictly apply to the safety standard design.
We have mature and experienced control solution application in inverter & converter control field. Our existing products are: thyristor trigger board, power regulator, electromagnet chuck controller, thyristor rectifier, motor soft starter, intelligent charger module, medium frequency controller and medium high frequency power supply control system. Meanwhile, our services include standard or non-standard application design, control system development and integration, intelligent control integration and after sales service, which makes the manufacturer can enjoy the modular products and service. As a high tech enterprise in the control field, we provide our customer with complete technology solution application and full supplementary services by import the core technology from American, Europe and Japan. Our products are widely used in electric power, metallurgy, military, mining, chemical industry, machinery manufacture, science research, medical, textile, rail transit, water power environmental protection and space science and technology industry area. We have customer from lots of region and country.
Our products has CE certificates and have obtained multiple patent and copyright.We will keep on developing energy saving, high performance, precision and humanized products. With unique idustrial control technology, suitable advanced innovation products and deeply intergated solution, we will help our users to achieve economic transition and industrial upgrading, meanwhile, we will faster our Internationalization paces, and conquer the world with our high quality, in order to become a global well-known intelligent control technology specilaized provider.
Core competence
We have now become one of the fast growning application provider. What's lead our success is the core competence which includes the fast research and develop ability, knowing of the trend of the market and having more than 60% excellent engineer stuff, insisting on close communication with customers and entering the products needed markets.
Research, develop and design
Based on the technology researched and developed by ourselves, we have developed with more competitive products. During the whole development of the technology, we maintain the full control. Sinepower insist on building its own mature technology which is researched, developed and innovated by itself, and apply into various needs. This is why Sinepower can provide design technology, flexible software development function, reduce the cost of development and manufacturer with the most advanced functions, also, we can bring the innovated products into the market timely according to customer's needs.
Our Values: Integrity, Innovation, and Efficiency
Our Mission:
For Customer: providing professional technical services
For Application: Propose the best solution
For the Future: Leading the latest technology trends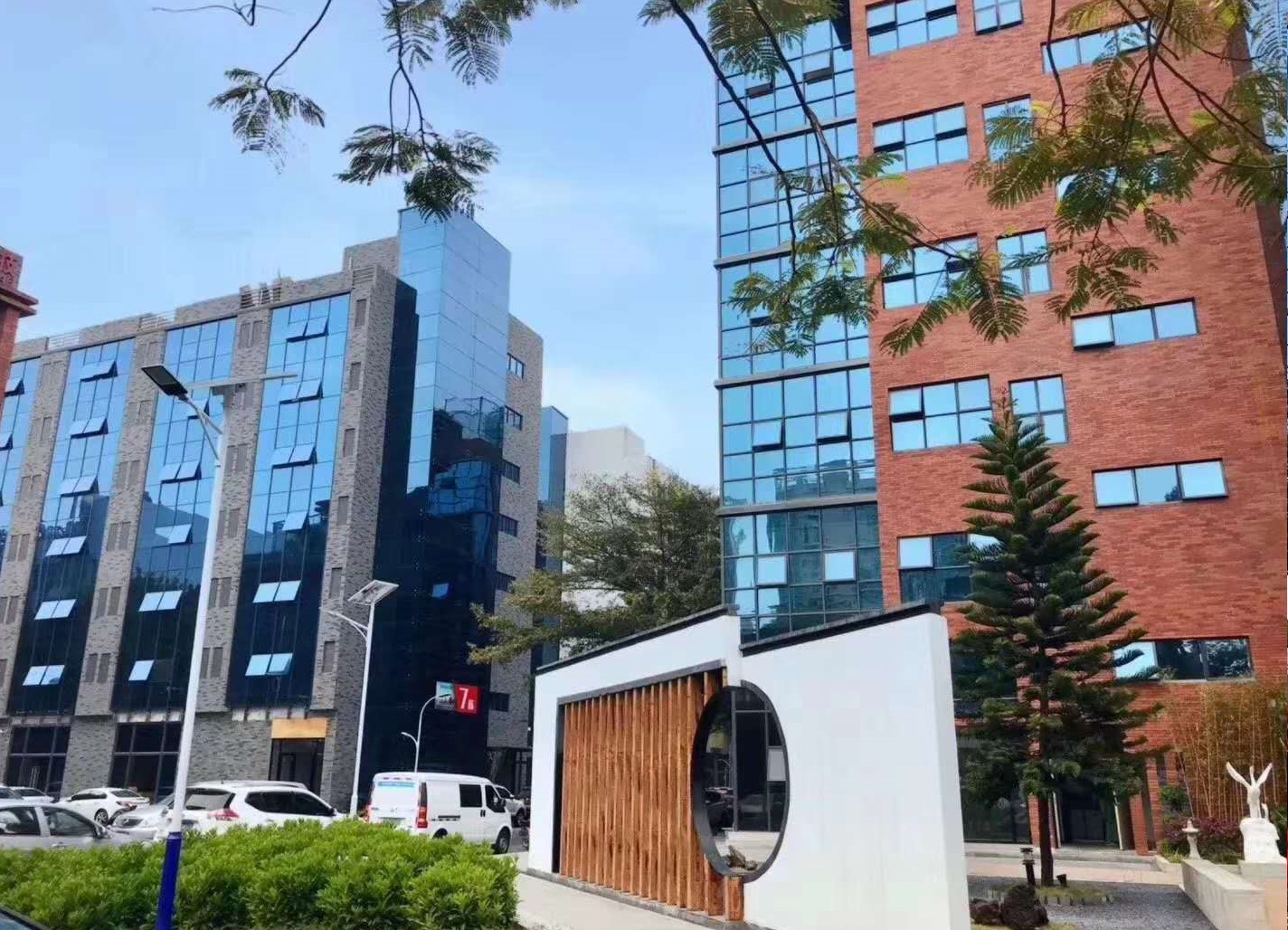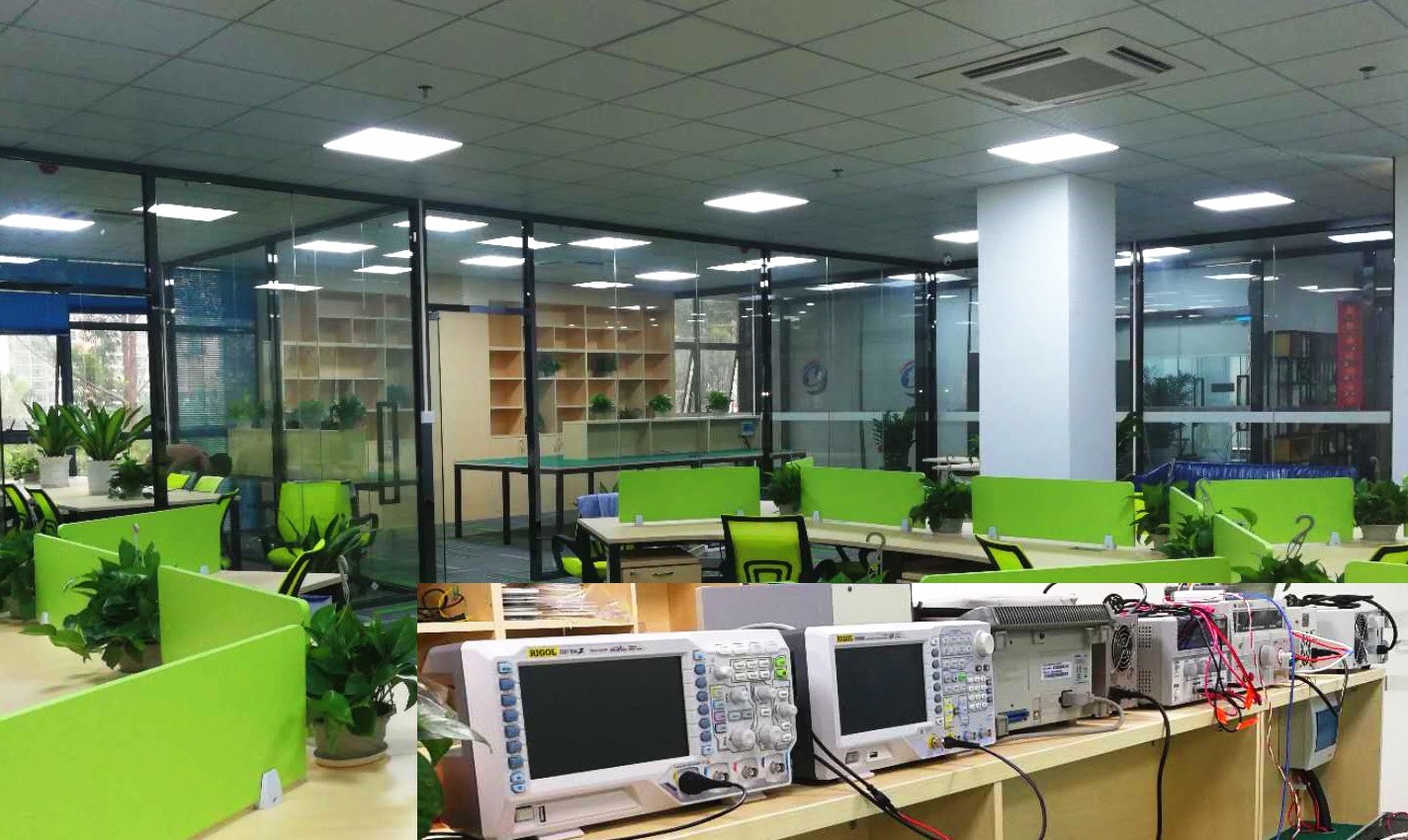 Office Building Test Area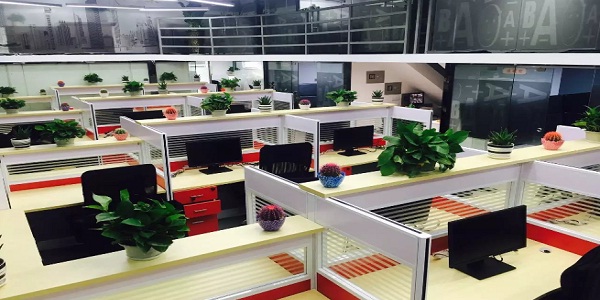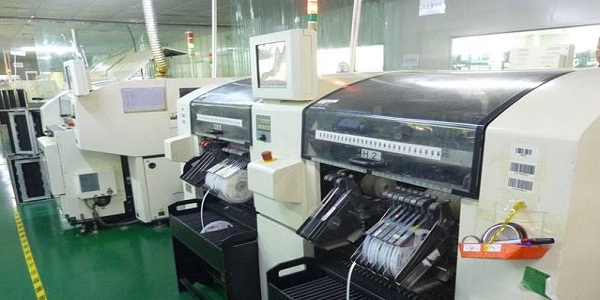 Office Patch Area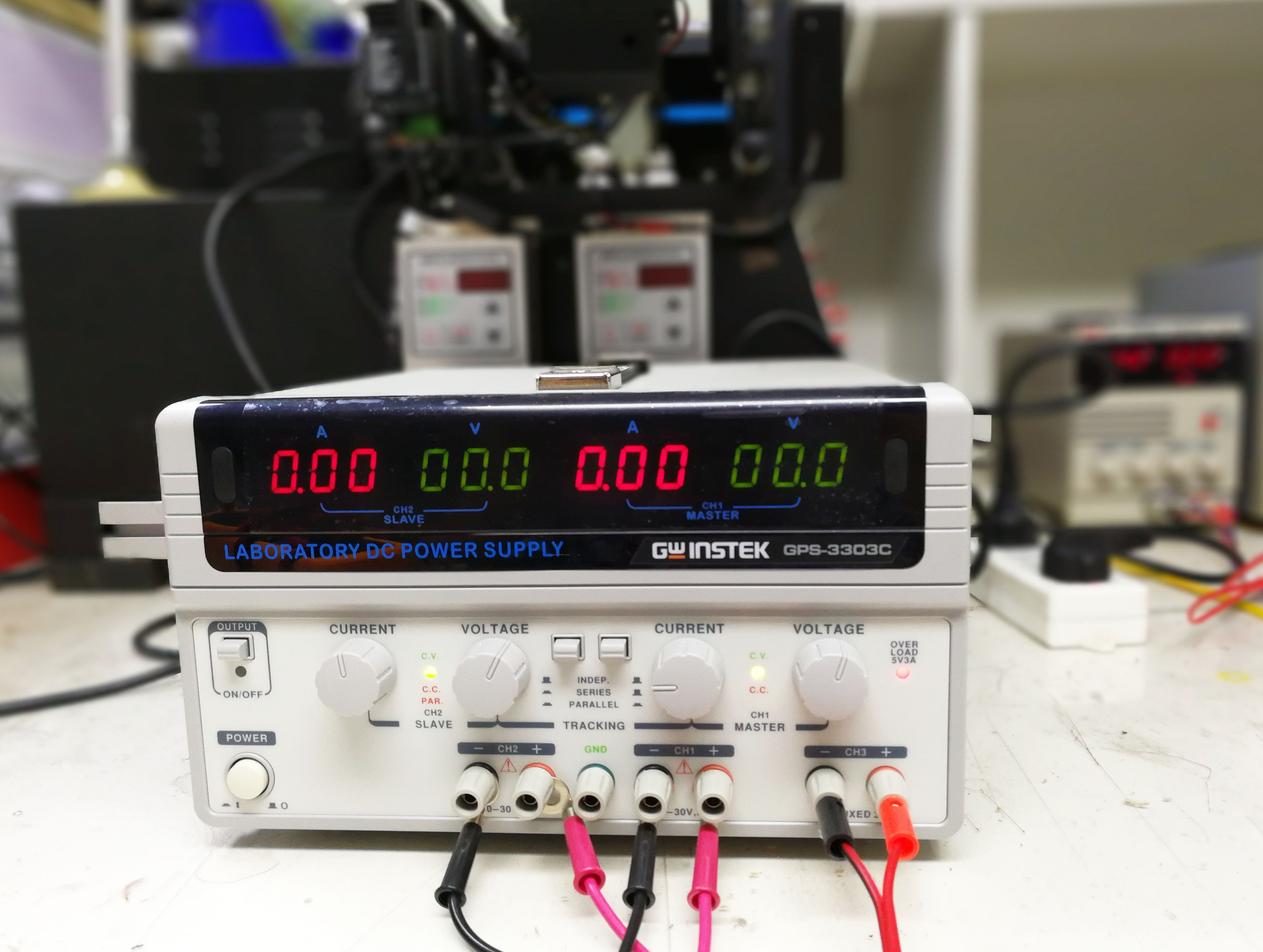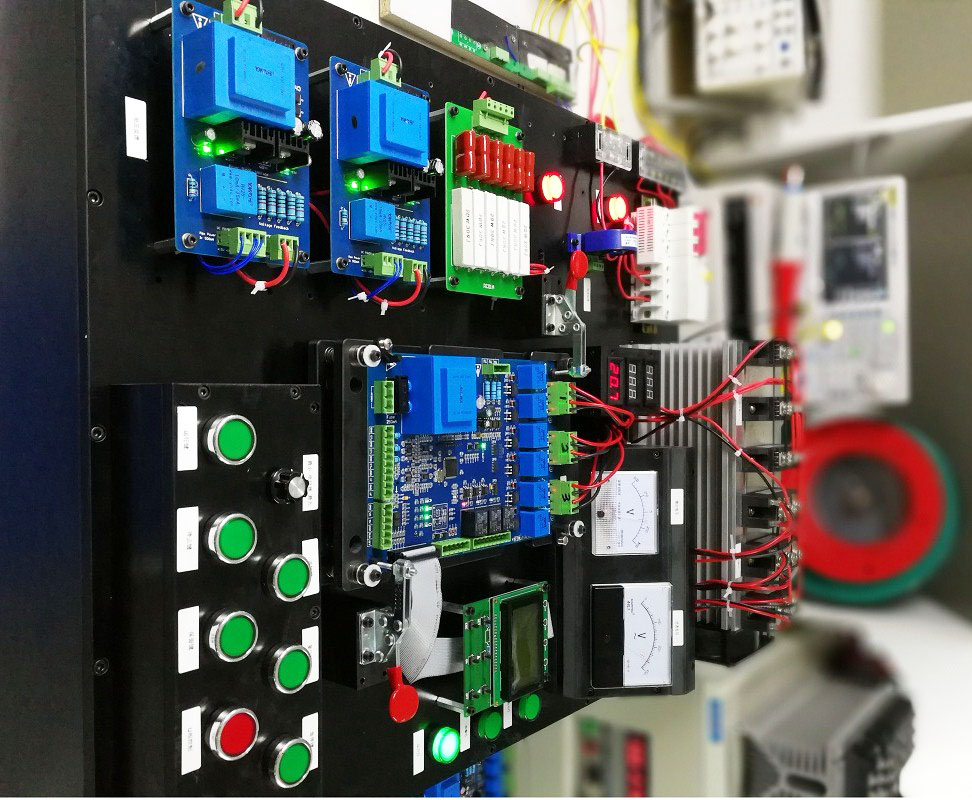 Test Mechine Test Framework
[!--temp.left2en--]